I Speak Giant is the ongoing misadventure of unlikely underdogs who scrape, scrap, and snark against tyrannical despots, eldritch entities, and nefarious villains.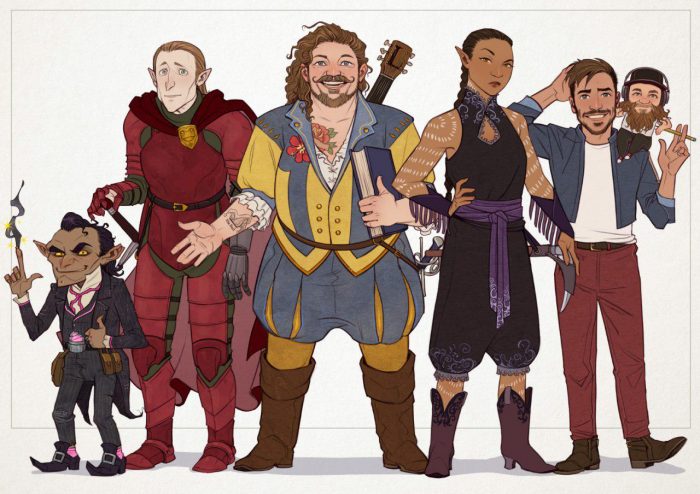 You can check out the Barely Fortunate Party's descent into Avernus below. The crew played through a special preview of the Dungeons and Dragons adventure across their weekly podcasts and livestreams on twitch.tv/dnd.
---
ARC I
ARC II
ARC III
---
OUR PARTNERS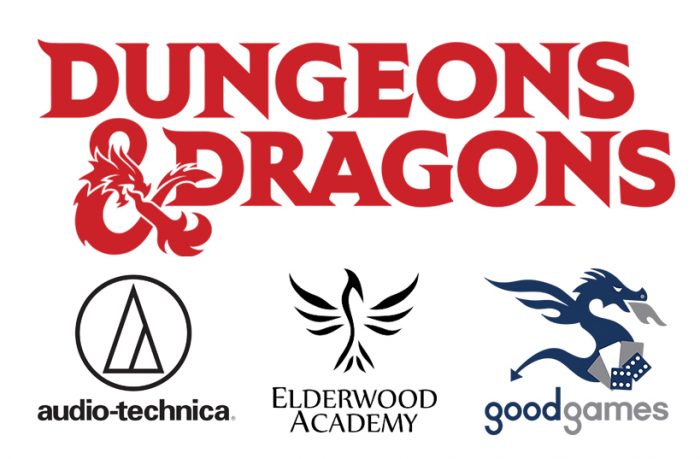 ---
Want to know more about the party?